We are professional designers and furniture makers with more than
70 years of experience at your service
Quality at the right price
Our production is continuously updated and this allows us to maintain competitive prices on the furniture market.
INDAF supports the beauty at affordable prices. Efficient, reliable and comfortable furniture for outdoor and indoor are available for our customers. We look forward to support your activity with expertise, quality and price.
Choose INDAF as sole interlocutor. Our experience and capacity are at your disposal for the supply of turnkey furniture. We will provide everything from the project developed with modern and efficient technologies to complete set-ups for any type of structure, from flooring to painting and heating and power systems.
We worked for 70 years with the utmost dedication to provide our users high-quality furniture made with attention to detail. INDAF takes advantage of collaborations with architects and designers in order to offer prestigious solutions. We use 3D technologies so that you can choose furnishings, color, style, functionality and to virtually test the practical usefulness of the components.
The INDAF staff is composed of technicians that specialize in various fields and have a multilateral vision of the furniture sector and of design. Our customers can receive solutions entirely based on their specific type of activity and ideas they would like to give life to. From the showcases to the room furnishing customized in detail, each customer can rely upon the skilled and attentive support of our team of professionals to create the work place they have always desired.
INDAF is able to provide the design, the production, the installation, the after-sale service and to customize any cooled showcases, barman tables, chairs, hotels, restaurants, racks for shops.
Industrial machines and craftmanship at your service
Our staff is made of master craftmen with proven experience and thanks to the state-of-the-art numeric control machines used for some phases of the production, furnishings with wood, metal and plastic are made paying the utmost attention to the quality.

Affiliated company of Maritime Technology Cluster FVG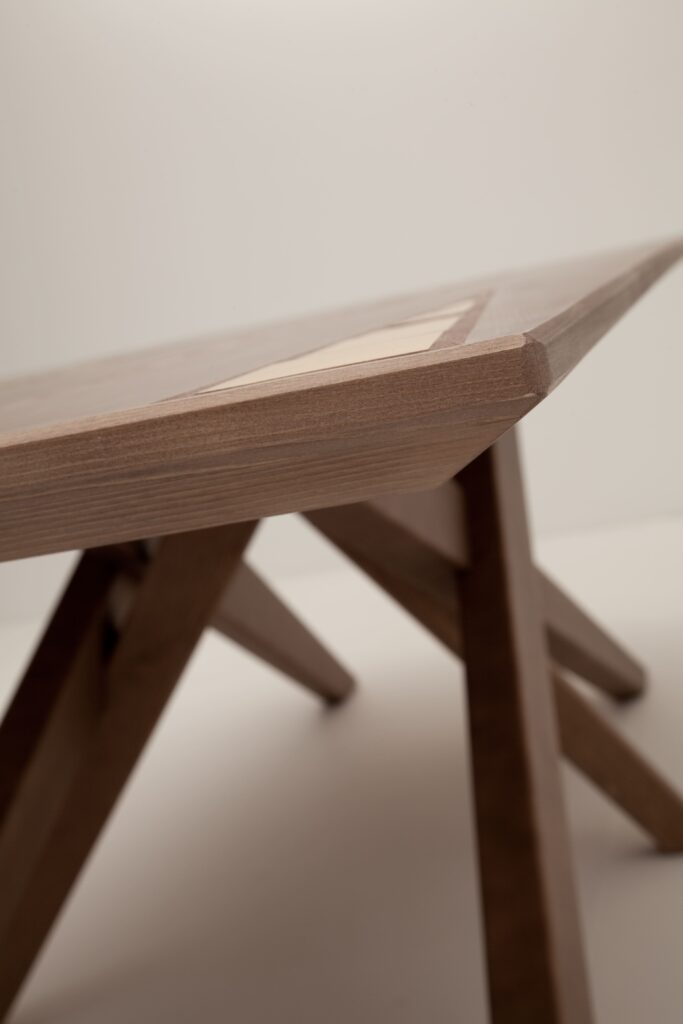 More than 70 years of quality!
The company was established just after the World War II by Mr. Rino Damiani, Mauro's father, the present owner.
Rino was a stand-up guy, always dedicated to his work and affirmed that quality and reliability were core values on which establish a company that would be protagonist for long years on the market.
Mauro joined the company after having obtain the diploma in the aeronautical field. He worked with his father and quickly learned the basics of carpentry.
His technical training and his wish to always try new solutions and technologies take him to grow the company, to build a new establishment equipped with the most modern and technologically adequate systems and to be a reference point in the furniture area.
Today INDAF is a solid and innovative company able to offer all its experience, know-how and technology to its customers.
INDAF, furnishing solutions for all needs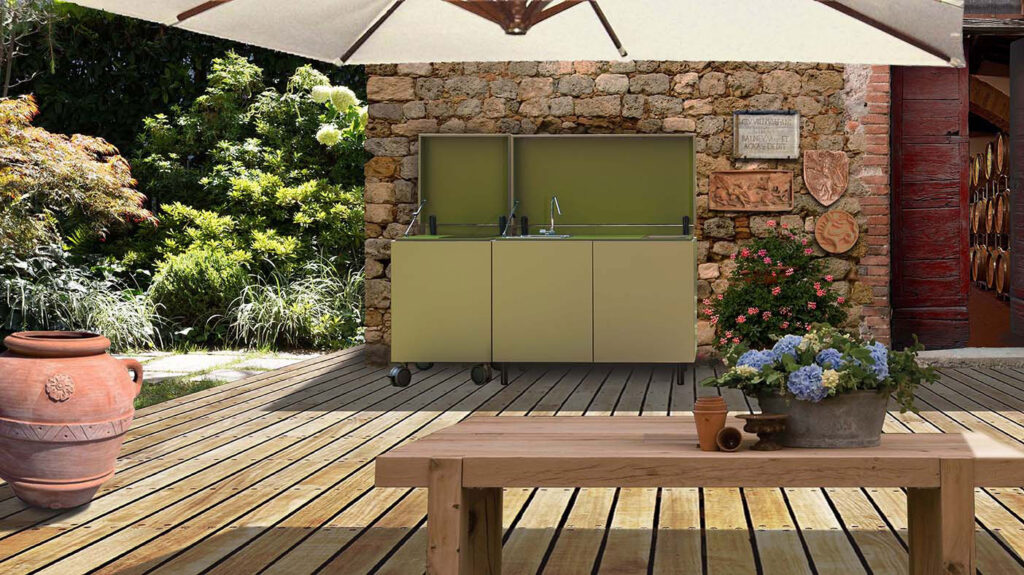 INDAF offers a large choice of furnishing for residential and working use. Our furnishing is the result of studies and related patent related to the innovative and exclusive construction techniques used. Furnishings are resistant to weather conditions, hot, cold, humidity and do not need maintenance.
AERFORM, stands out in particular for its functional design and its innovative technology and is our furniture proposal for outdoor kitchens and containers. On our e-shop you can see a large range of dimensions, forms and accessories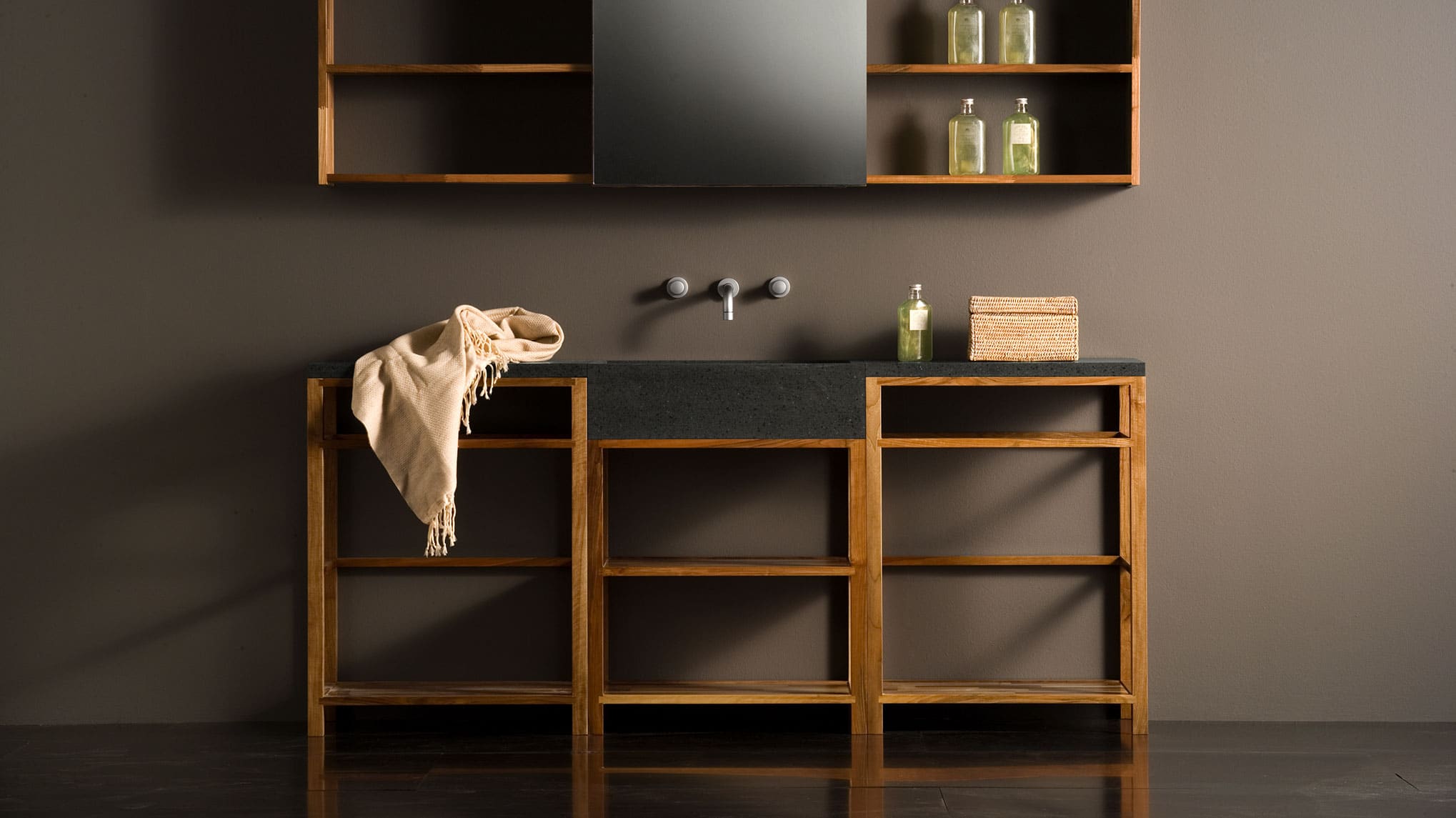 Furniture for houses, shops, public area, result of the experience and of the collaboration with specialist in architecture and design. Design and quality characterize our productions so that our customs can enjoy it every day.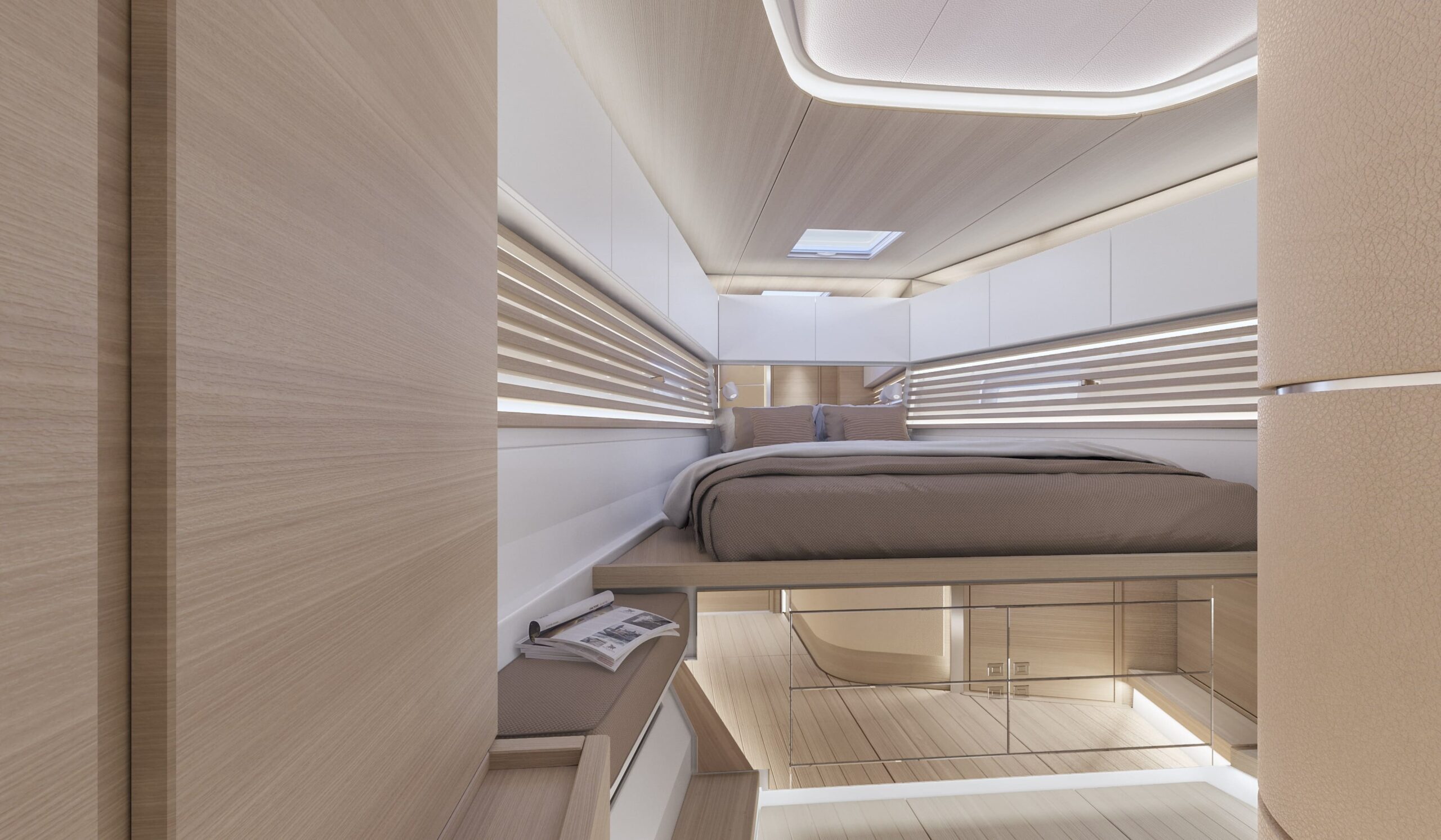 For many years INDAF is a reference point for important manufacturing companies in the yachting sector. Important collaborations, not only with design and architecture studios but also with two of the main yachting shipyards, sailboats and motor yachts, allow us to express the best of the Made in Italy.
We produce furniture based on projects for public areas, shops, banks, offices and houses. In the last 20 years we have been dedicated to the inside furniture for top yachts. Our design office offers added value services to our customer. Our project allows to produce the furniture even if not projected in detail. We produce in house all the furniture using competent staff having a long experience and with the use of computerized machines which secure precision and optimal finishing. We care all in detail even final installation. Our staff and our outside contractors, who have the same quality requirements of our staff, work with us for many years to offer high quality services and products.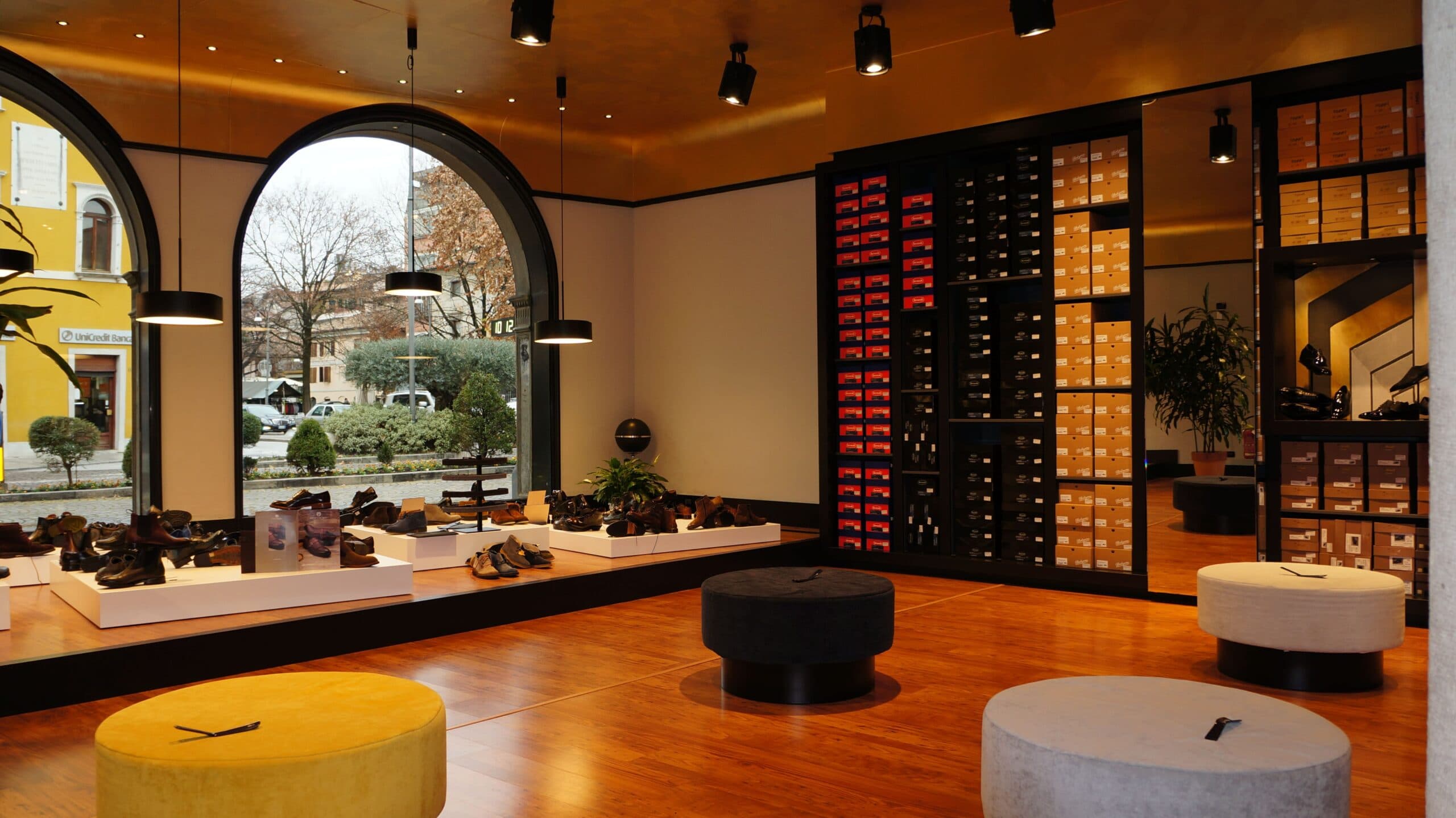 Whether it's setting up showcases or building shelves, tables, wardrobes with modern and functional design, INDAF is the right solution for you to create or update your point of sale for shoes, clothing, toys, gifts, sport and fitness, barber shop or else with vintage or modern style. We set up shops in the whole area.
Furniture for hotels, bars and restaurants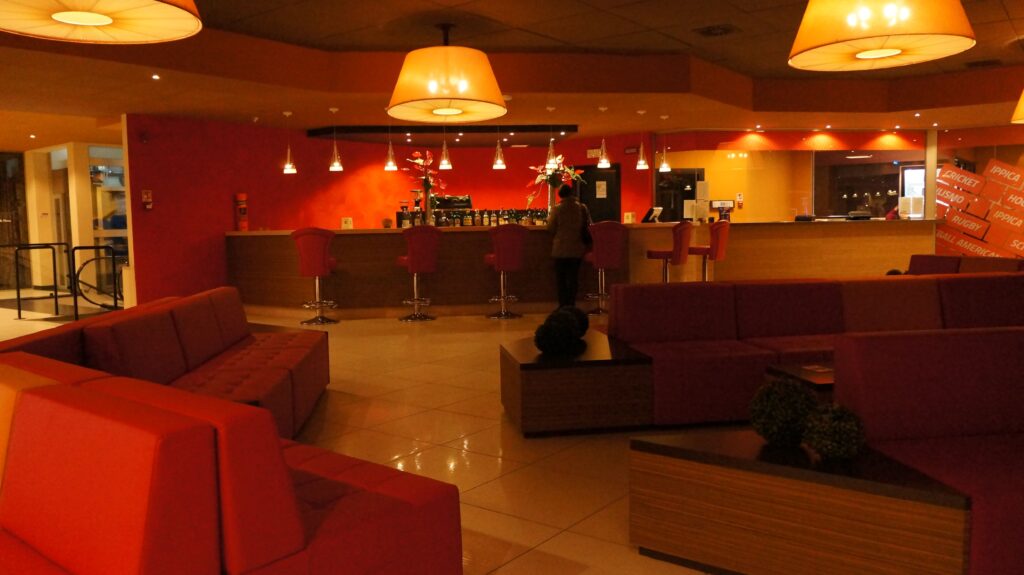 INDAF offers a wide selection of furniture and structures for bars and restaurants in wood, plastic and multi-material, to welcome your clientele. We support you in the positioning of the structures and components but we also create personalized design to make unique your establishment with a customized style.
To information call the following numbers
+39 0432 565971
+39 0432 488768
+39 335 6060618
Thanks to the experience gained in different areas in other than 70 years of business and history, INDAF is unique. His history is full of success and great satisfaction for which we thank our customers. INDAF dedicate a lot of time to train his staff and to acquire know-how even on advanced technologies which can help us to innovate our product, their quality and reliability. We have patterns for innovative technical solutions for the construction of resistant structures, ultralight, waterproof. We have acquired many complementary skills and this allow us to face with confidence any type of furnishing project with success, giving high quality in the respect of customer's requirements to satisfy any need.
You have a lot of reasons and a lot of means to contact INDAF.
Contact us now!
Via Liguria, 96 - 33100 Udine
Italy
Call us for further information or contact
+39 0432 565971
+39 0432 488768
+39 335 6060618